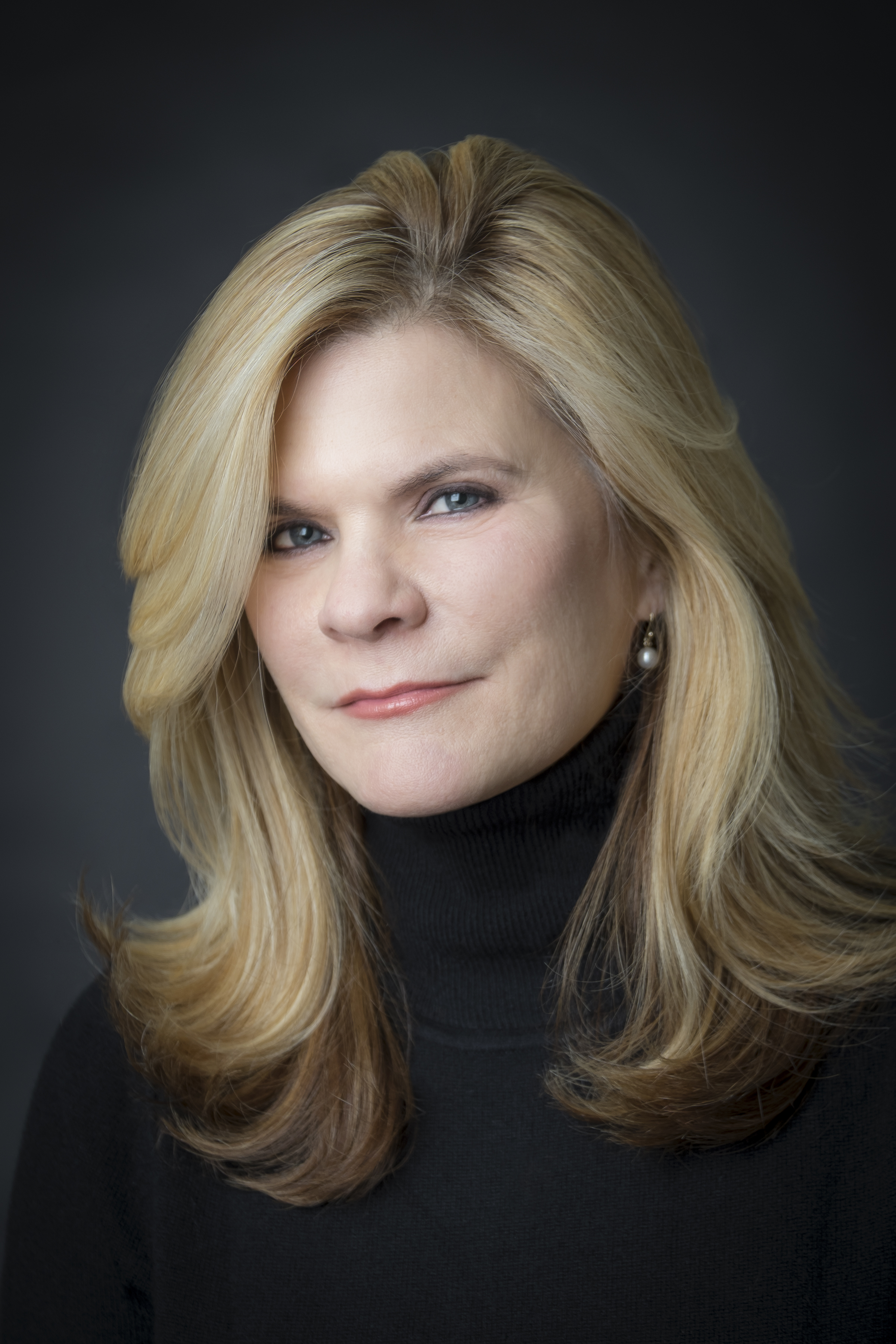 The Contemporary Psychoanalytic Couple Psychotherapy Program of New York (CPCP of New York), under the direction of Dr. Vivian Eskin, focuses on a myriad of relevant issues that couples face. We provide high-quality teaching and training for CE credits on a variety of topics related to psychoanalytic couple psychotherapy and technique. Courses and seminars are available in-person and long-distance via video conference. In choosing subjects, we ensure that we offer current ideas to stimulate new thinking and debate. There is nothing comparable.
Highly Qualified Scholars
Unique to CPCP of New York is that teaching and training is provided by highly experienced individual and couple psychotherapists and psychoanalysts who have extensive knowledge and clinical experience in contemporary Freudian thought, contemporary Kleinian, Bionian and Object Relations Theory/Technique applicable to and psychoanalytic individual and couple psychotherapy.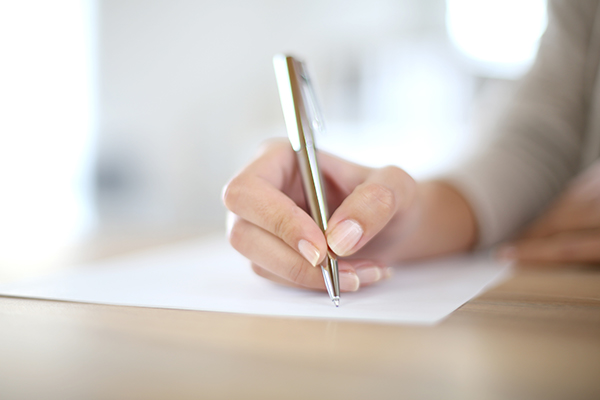 Continuing Education Provider
Contemporary Psychoanalytic Couple Psychotherapy of New York NY, LCSW, PC, SW CPE is recognized by the New York State Education Department's State Board for Social Work as an approved provider of continuing education for licensed social workers #0263.
Course completion certificates will be awarded via email, to those who have attended the full length of all sessions in a course or seminar, after the completion of an online course evaluation.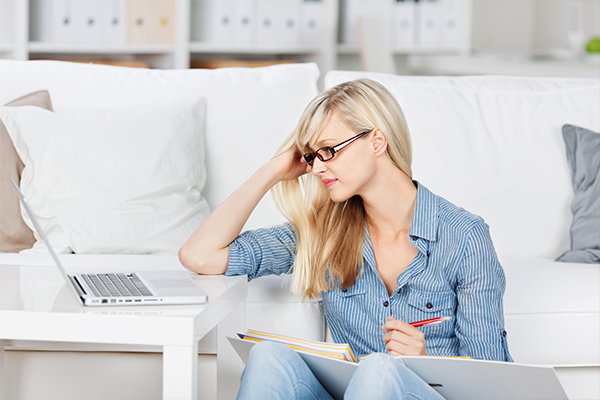 Long Distance Learning
Along with In-Person courses and seminars, we offer Long Distance Learning (through video conference), which are recommended for all licensed mental health practitioners interested in learning about psychoanalytic thought, couple psychoanalytic psychotherapy, and technique.
For further information on course material, accessibility for those with disabilities, or to address grievances, please contact Program Assistant Jasper Gutwillig at jasper@cpcpnyc.com.